Lifestyle NEW 
What we choose to do with ourselves and how we spend our time partly defines who we are. Lifestyle choices help make life fulfilling. You'll find ideas and inspiration for your Act 2 here. Remember, this is YOUR Act 2—make the most of it!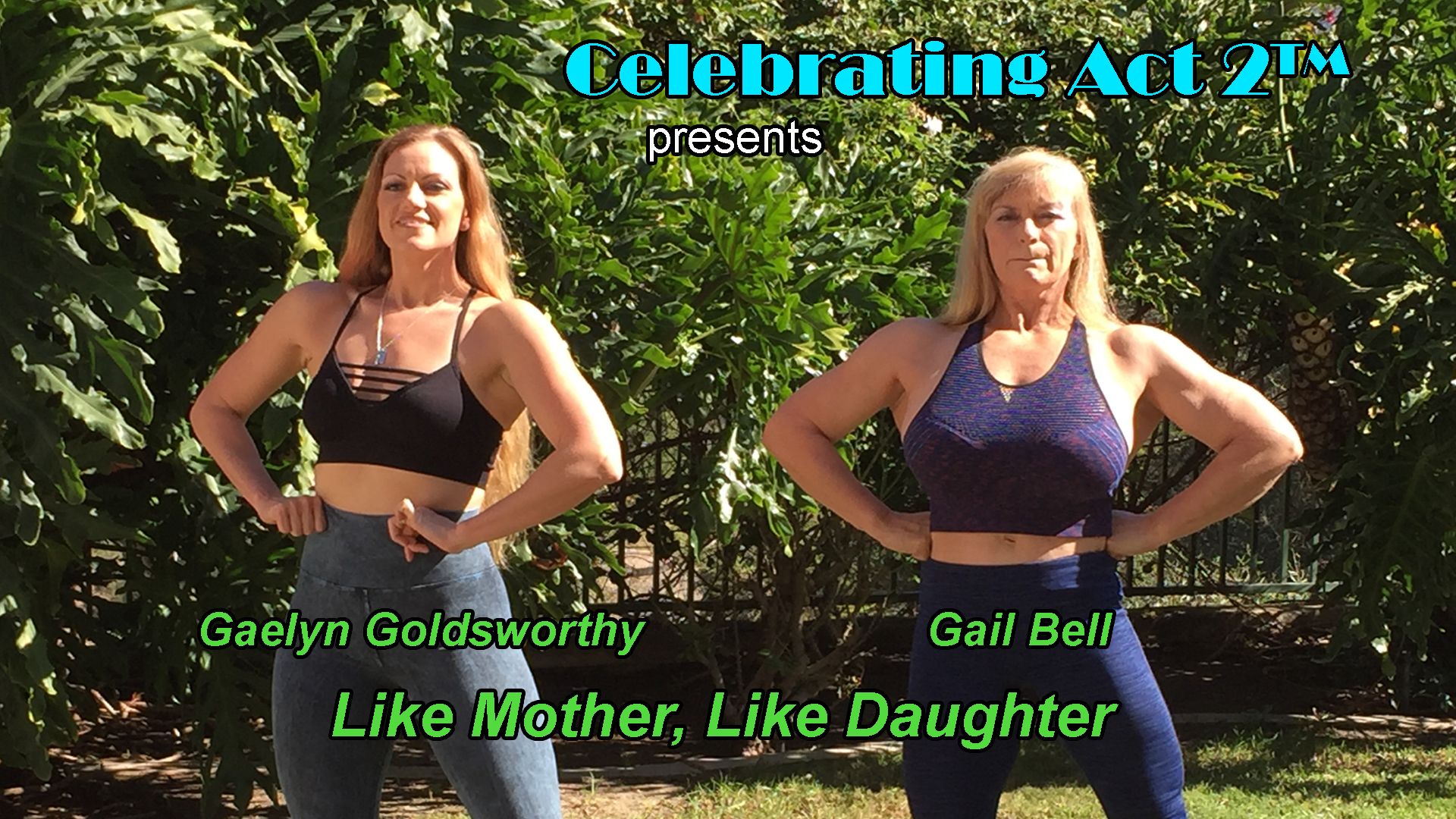 Icing A Second Career
Reinventing Radio
Who Is The Pink Lady?
Jeannie McCormack, Desa Prana Pilates Studio, Dana Point, CA
Delta88s: Going On 20 Years Young
Manny Pacheco's "Forgotten Hollywood" Oral Presentation PART 1
Deborah Joya's Act 2
GG LikeMotherLikeDaughter